Two weeks ago was held the Northern Defenders Painting Contest (now known as the Northern Defenders Show), probably the biggest miniature painting contest in Eastern Canada, or at least on the way there. For the first time, the event used an Open format, in which each painter presents a display of their best work, instead of entering single pieces in various categories. (You can find more information about the Open format on their new website.)
I couldn't attend the event this year, but I was still allowed to participate, as a friend could enter your work under your name.  Here is the display I entered, composed of a good variety of styles and genres. Individual pictures of most of these are available in my gallery.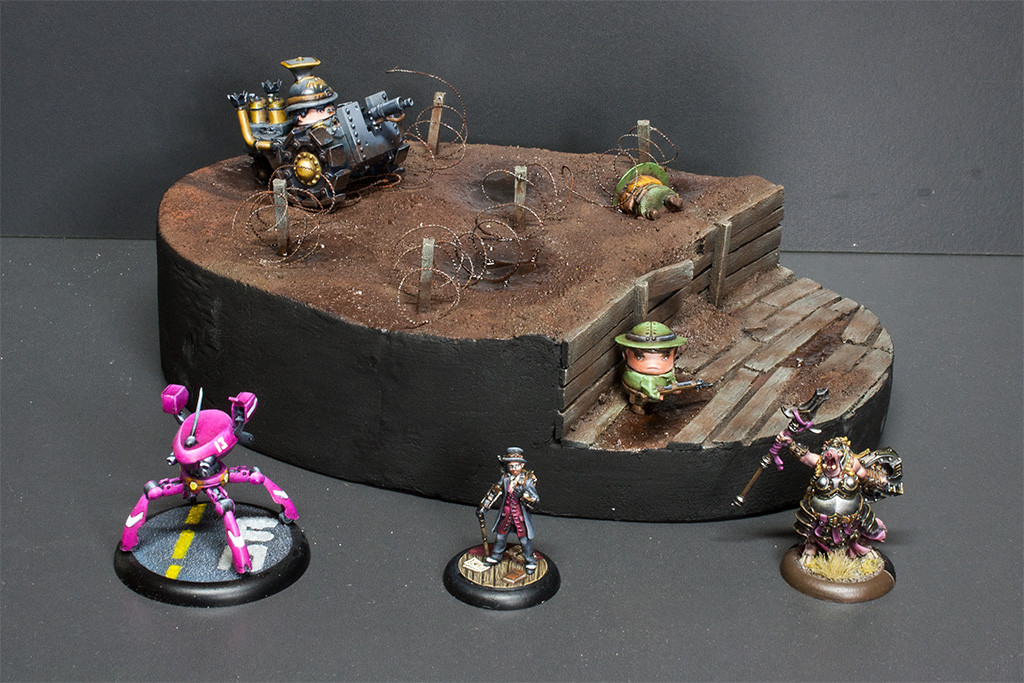 The open format being judged on you full display over a generic grading system, instead of being judged in comparison to the other painters, makes it possible for more then one of them to receive a similar grade. This represents better the work of each painter compared to a traditional podium standing. I was one of the multiple attendees to get a bronze for my display. When you consider that 3 of my pieces were gaming pieces, and I wasn't able to finish anything specifically for the contest, I'm really happy with the result.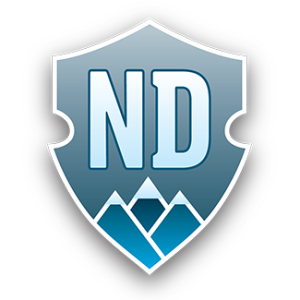 The contest, on top of the Open classification, also had special awards, like Best weathering or Best Infinity model. My Rivet Wars diorama got the Prix de la citadelle, which is given to a entry that best represents the great history of the Canadian military (the vent is held at the Valcartier base).
The winning pieces for the various special award are breathtaking, like all the other entries in fact. I invite you to go take a look on all the hard work done by the contestants:
Before ending this post, I just want to take a moment to thank Mathieu Fontaine, the painter extraordinaire behind Studio Akaranseth and the ND Show, for the the hard work he puts into it. I also want to thank the judges who gave him and hand, and the ND Open team for allowing Mathieu to tag his contest along their long running event some years ago,
Les pièces gagnantes des différents prix spéciaux sont à couper le souffle, tout comme le reste des entrées d'ailleurs. Je vous invite à aller admirer le travail des participants:
Je tiens à remercier Mathieu Fontaine, l'excellent peintre derrière Studio Akaranseth et le ND Show, pour tout l'effort mis sur le concours, les juges qui l'ont assisté, ainsi que l'équipe du ND Open pour avoir permis l'ajout du concours à leur évènement il y a quelques années.